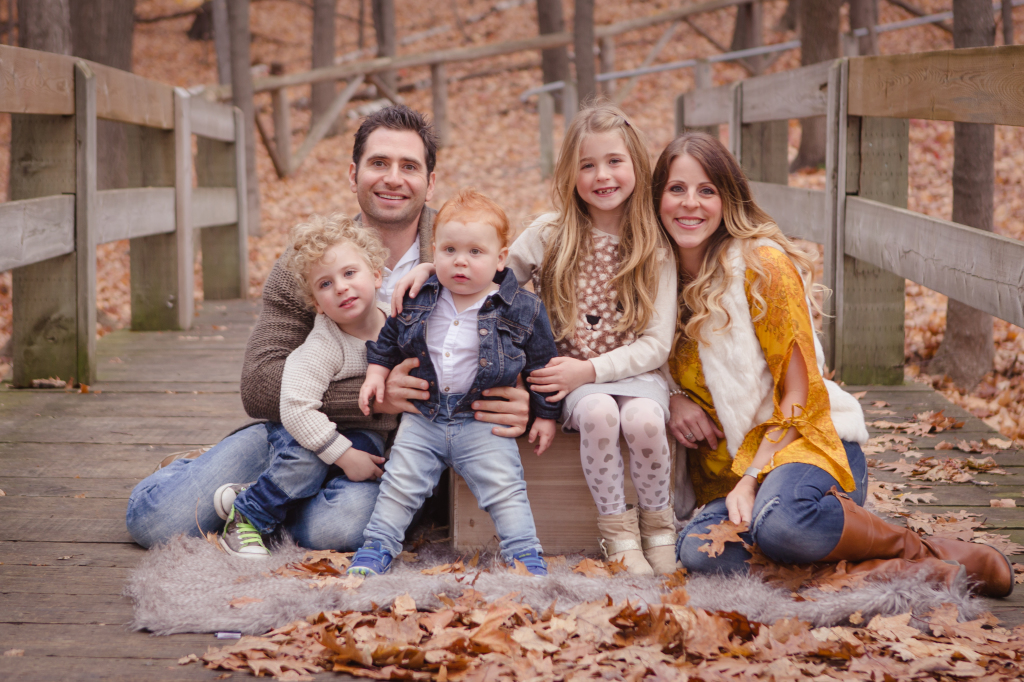 Dr. Oren Behar
Originally from Calgary, Dr. Oren Behar received his Bachelor of Arts from the University of Calgary, Master of Business Administration from McMaster University, and his Doctor of Dental Surgery from the University of Western Ontario.  Since graduation, Dr. Behar has had the privilege of working in a diverse range of practices in the GTA. He is committed to lifelong learning, continually upgrading his clinical knowledge and professional skills in order to provide you with the highest level of dental care.
On a personal note, Dr. Behar is happily married to his wife Tanya, and have been blessed with three wonderful children. In his spare time, he enjoys travelling and spending time with family and friends.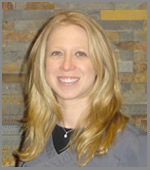 Dr. Jaclyn Altman
Dr. Jaclyn Altman received her Doctor of Dental Surgery from The University of Toronto and her Masters of Science in Periodontology from Columbia University in New York, where she received the Melvin Morris Award of Excellence. She is currently a Fellow of the Royal College of Dentists of Canada.
In addition to private practice, Dr. Altman is a Clinical Instructor at The University of Toronto, Faculty of Dentistry. She is a member of The Ontario Dental Association, Ontario Society of Periodontists, American Academy of Periodontology, North York Centre Dental Study Club and Alpha Omega Dental Fraternity.
Dr. Jim Hornis
Dr. Jim Hornis received his Doctor of Dental Surgery from The University of Toronto and previously maintained a private practice in Brampton.  Dr. Hornis practices all aspects of general dentistry with great skills, compassion, and gentle care.
Dr. Hornis has been happily married for 43 years, and has 3 adult daughters and 2 adorable grandchildren.
Josie
Josie is an experienced dental hygienist who graduated from Seneca College's hygiene program with Clinical Honors, and has been practicing for over 24 years. Josie prides herself on staying up to date with the latest dental techniques and strives to provide high quality, personalized care for our dental patients. Josie is a friendly, patient, and caring professional who will provide you and your family with a comfortable experience, and ensures that patients with dental anxiety and fears, feel at ease during their dental visits.
Josie has been an active member of a dental hygiene study club for the past 12 years, and is fluent in Italian. She is the mother of 3 children and enjoys spending her time with family and friends. She also enjoys reading, baking and camping.
Gloria
Gloria graduated from Career Canada College in 1982 as a certified dental assistant. She brings over 30 years of experience including chairside assisting and office administration. Her warm and supportive nature makes patients feel welcome and comfortable. Gloria also speaks fluent Italian. She is dedicated to making your visit to our dental office a pleasant and comfortable one. Gloria enjoys music, baking, scrapbooking, and spending time with her husband and two children.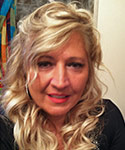 Gianna
Gianna has been a dental assistant and receptionist for over 25 years. She is fluent in Italian, which helps to make our patients' stay more relaxed and comfortable. She is a soccer mom who enjoys listening to a wide range of music, dancing, and travelling with her husband and two wonderful children.
Linda
Linda has been working in the community as a Dental Assistant for over 10 years and is now proud to be part of the Family Tree Dental staff. Linda speaks Italian and is happy to use her second language in making patients feel at ease during their visits. She has a very energetic and friendly personality that always puts on a smile on our patients faces. In her spare time she loves spending time with her two sons, husband, and puppy. She loves travelling, long walks, and spending time at the beach at her family cottage.